Gain the financial flexibility you need
Renovate your home
Invest in the comfort of your home while staying in the neighborhood you love.
Secure your savings
When life throws a curveball, have the financial flexibility to take it in stride.
Tackle your debt
Reclaim your financial flexibility by paying off student loan, credit card, and medical debt.
Build your business
Give yourself the security you need to invest in your small business.
A Home Value Investment lets you tap into your home value and increases your cash flow
A Home Value Investment lets you tap into your home value and increases your cash flow
We invest in your home
Noah provides up to $350,000 in upfront funding in exchange for a share in your home's value.
You owe nothing for 10 years
Use the funding from Noah to take care of today's need and tomorrow's plans. If you'd like to exit sooner, there are no prepayment penalties.
We share in your home value
When our agreement ends, you can choose to sell your home, refinance it or buy us out with savings. Our share is based on your home value, whether it has gone up or gone down.
See if partnering with Noah is right for you
Here's a comparison of a Home Value Investment from Noah compared to a standard HELOC.
We've invested in over $270M worth of homes and counting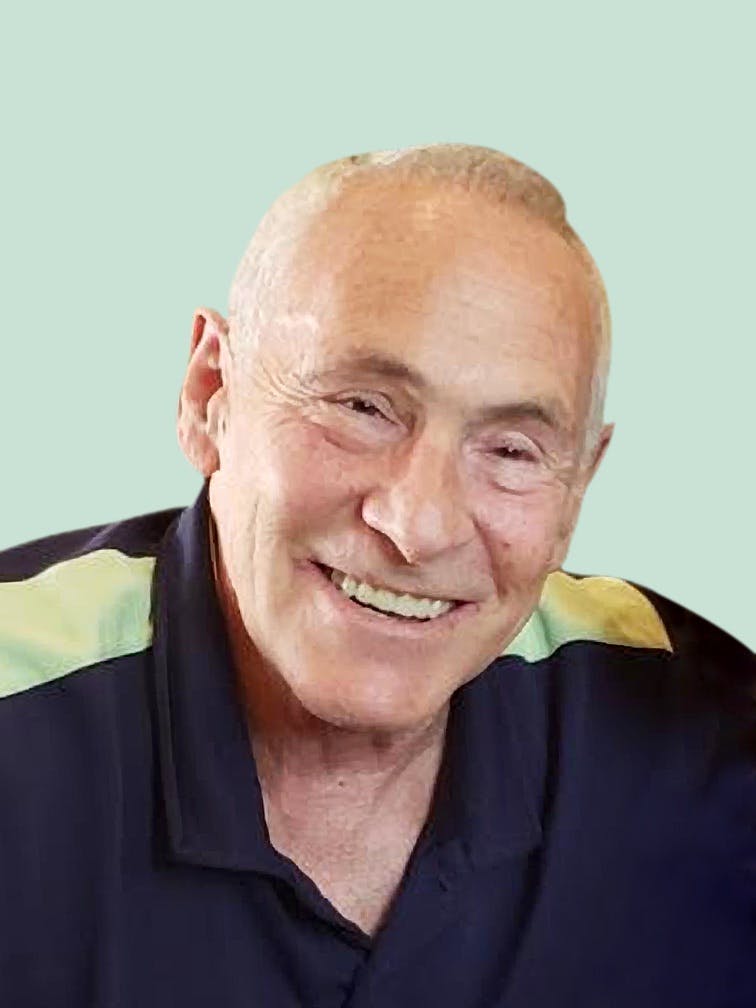 We have no problem sharing any gains in equity on our home with a company that provided us with funds in a manner that was so easy and required so little effort on our part.
Gary
SANTA ROSA VALLEY, CA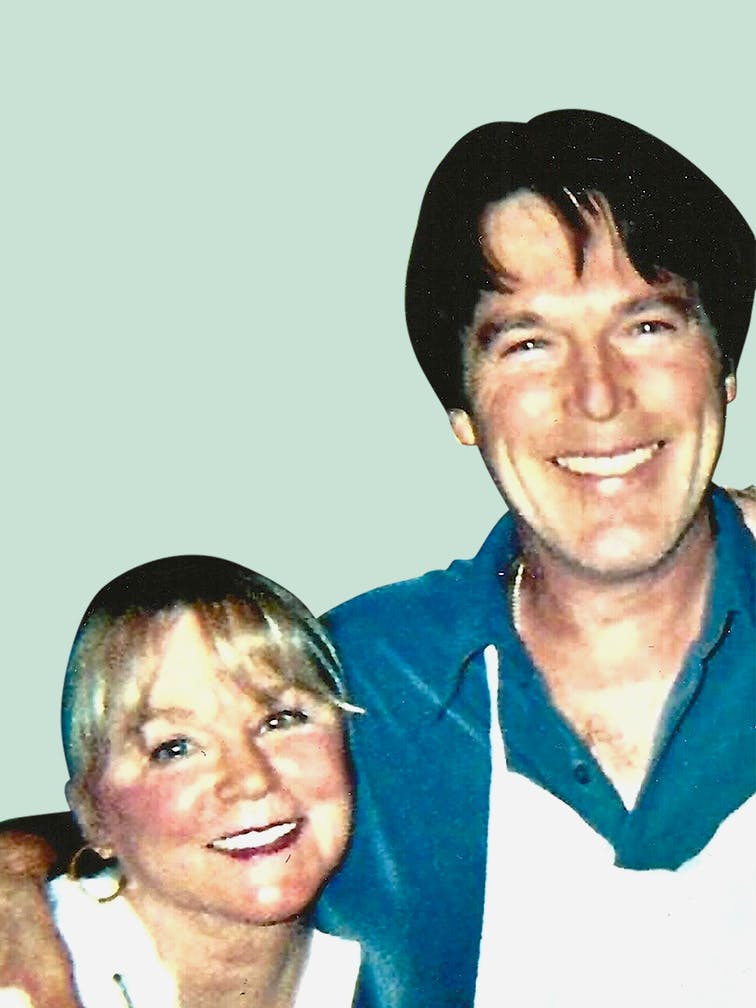 We could not say enough positive words to describe the outstanding service we received from Noah. Very understanding and caring of our particular situation and worked diligently to satisfy our needs.
Steve and Dani
ISSAQUAH, WA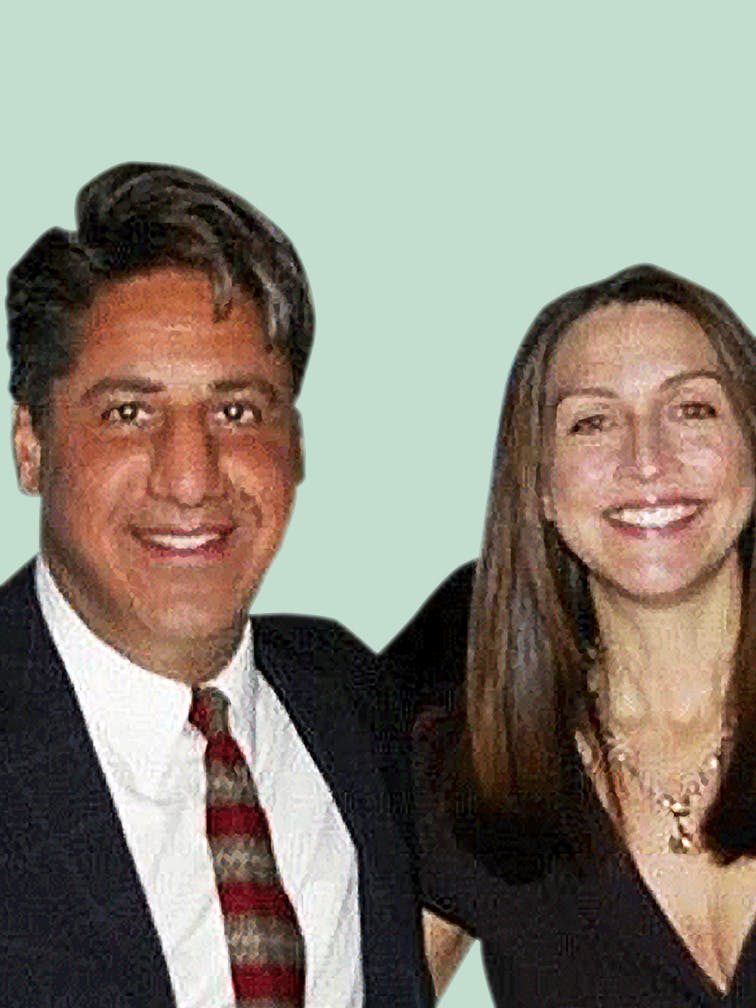 The people at Noah were superlative. They knew the value of our home and community and invested to allow us to stay in our San Diego neighborhood.
Marshall and Liz
SAN DIEGO, CA
What is a Noah Home Value Investment?
How is Noah able to offer funding with no monthly payments and zero interest?
I have a mortgage with another bank. Will they be okay with a Noah investment?
My mortgage is in forbearance.  Will Noah still invest in my property?
Still have questions? We have answers
The financing amount of $350,000 is for illustrative purposes only and is intended to demonstrate the maximum funding amount you may qualify for with Noah. The terms shown above are gross of any fees and expenses that occur during the Noah financing process. In general, the homeowner will be responsible for paying the following 3rd party service fees: Home Appraisal, Title, and Escrow. Noah also charges a one-time servicing fee of 3% of the financing amount due or $2,000, whichever is greater, at closing. These fees may result in homeowners receiving less cash than the estimate amount and also increase the total cost for overall financing. At the time of exit, the homeowner will be responsible for paying all costs associated with the exit method, such as a sale or refinancing of the home.