What would you do with $112,000?
Noah customers receive an average funding amount of $112,000 and use it to accomplish their financial goals.
Secure your savings
When life throws a curveball, have the financial flexibility to take it in stride.
Pay down your debt
Relieve financial strain by paying off student loan, credit card, and medical debt.
Build your business
Give yourself the security you need to invest in your small business.
Renovate your home
Invest in the comfort of your home while staying in the neighborhood you love.
Access up to $350,000 today
Access up to $350,000 today
Access up to $350,000 today
Get pre-qualified
Instant pre-approval and a custom quote are free and won't affect your credit score.
Complete your application
Provide your personal details and tell us the investment amount you need through our secure online portal.
Receive your funds
Once your documents are signed and notarized, we'll transfer the funds within a few days.
We've done the homework for you. Read more!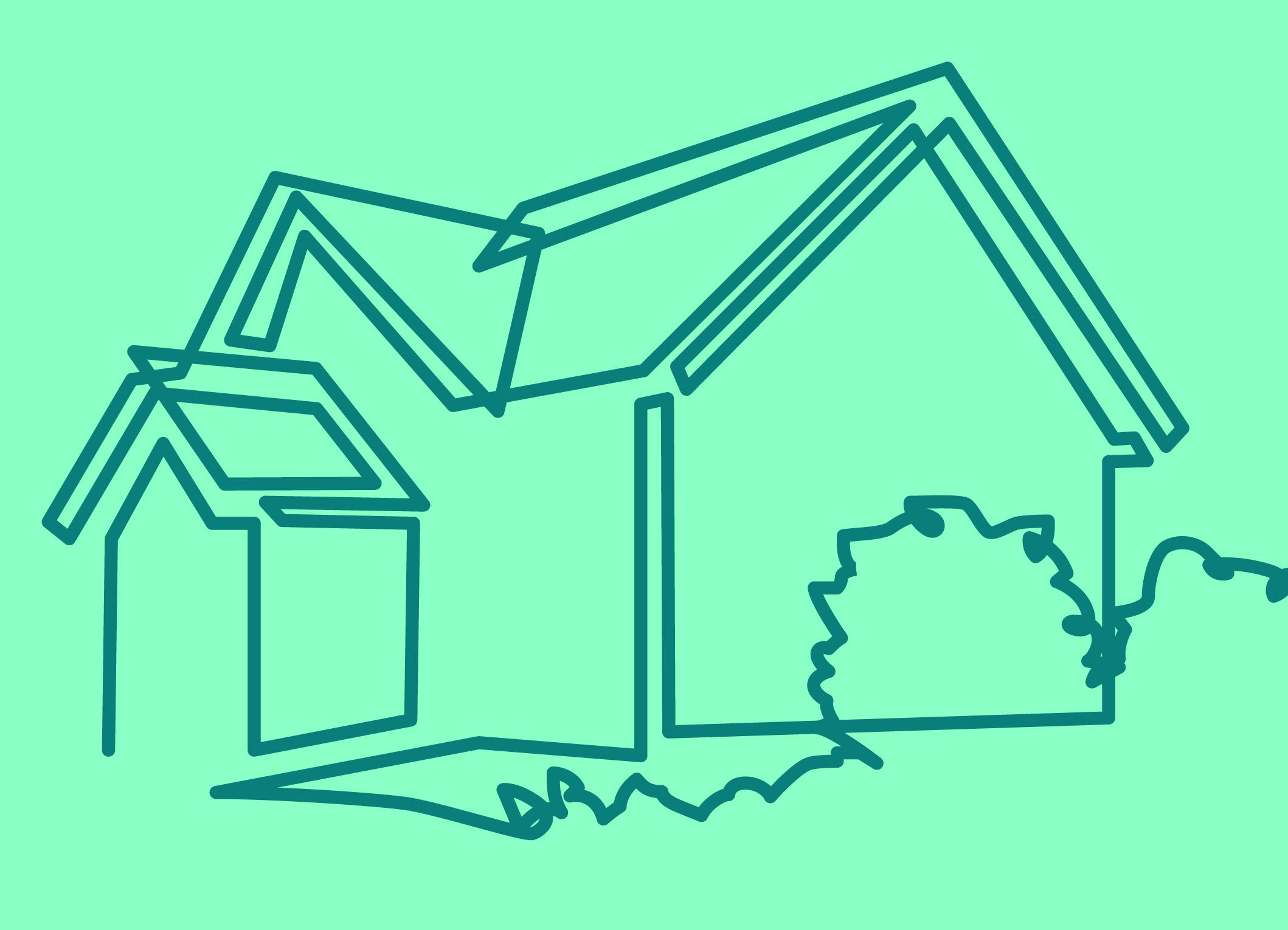 Is Now The Best Time To Tap Into Your Home Equity?
Considering a home equity loan? Learn alternative ways of accessing your home's equity, and figure out whether now is a good time to capitalize on those funds.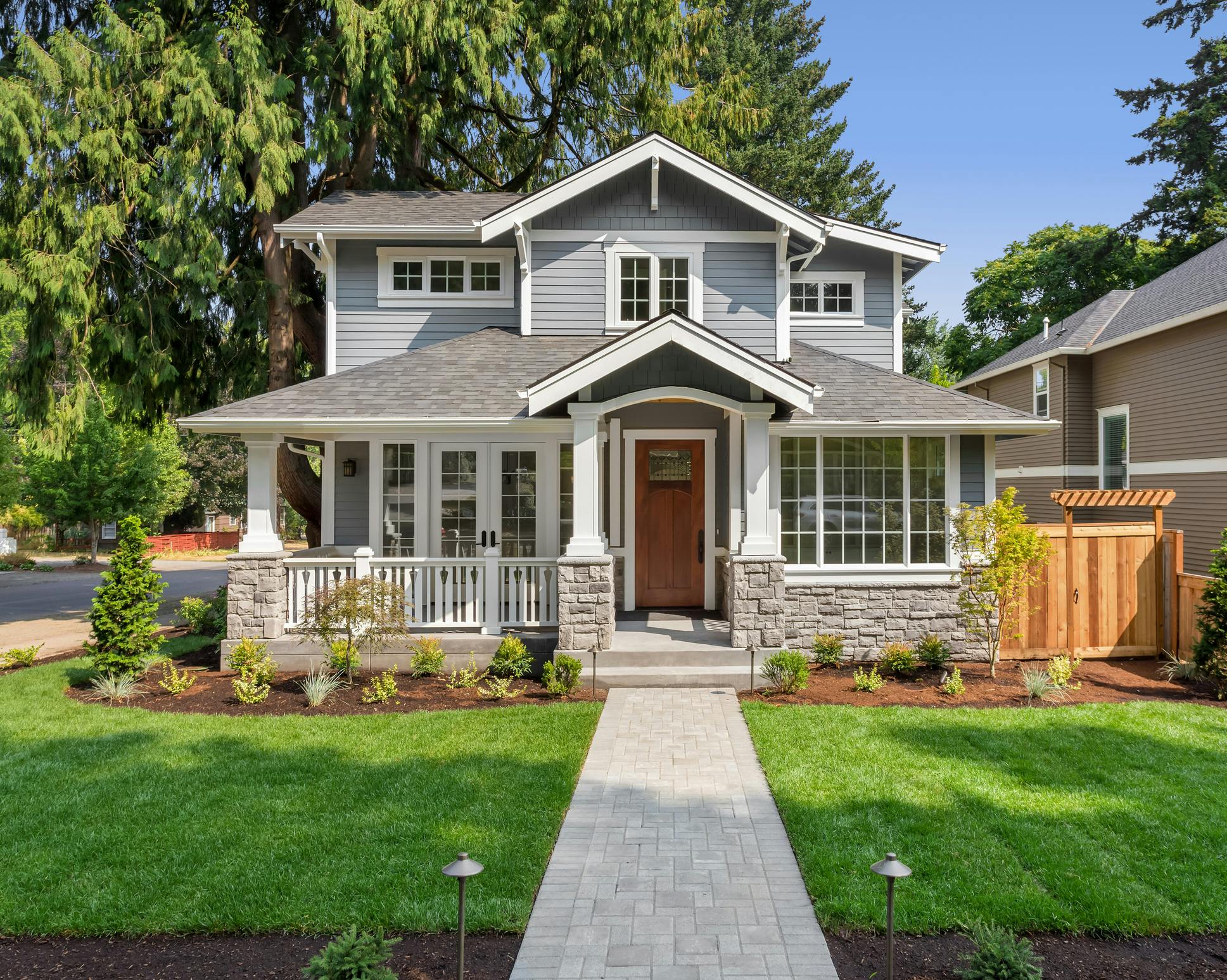 FINANCIAL WELLNESS
2021-03-08
What to Do If You Can't Get a HELOC
If you need liquidity, here's what you should know about HELOCs, and which financing alternatives to consider if you're struggling to find a lender who can help you.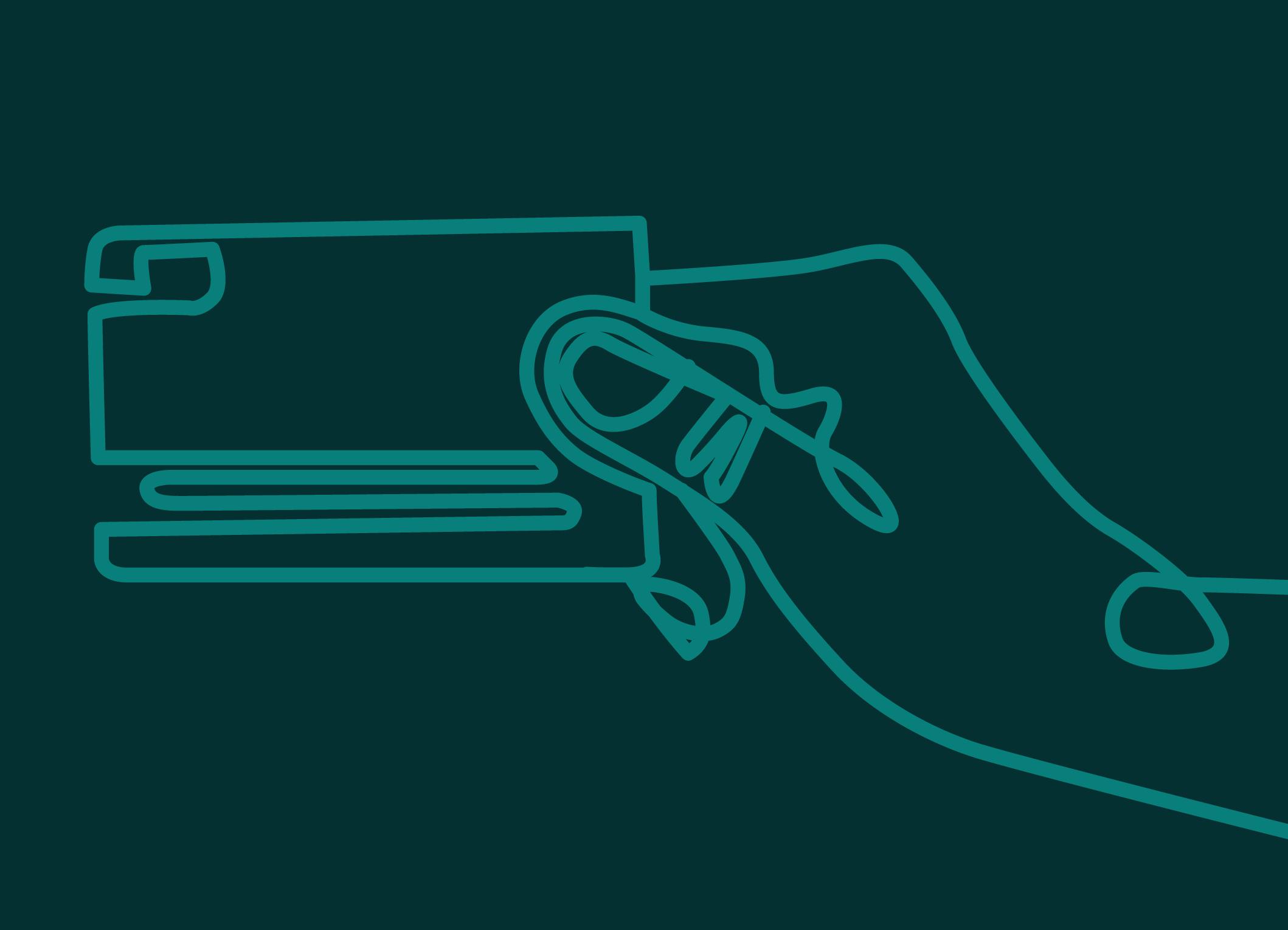 FINANCIAL WELLNESS
2021-02-22
8 Kinds of Debt to Pay Off in 2021
If one of your 2021 personal finance goals is to become debt-free, here are 8 loan types to consider paying off first to get out of debt quickly.
See what our homeowner partners say
Still have questions? We have answers