As a Human Resources manager, Tiffany Suazo is responsible for everything from Noah's benefit offerings, to managing our SF office, to increasing employee engagement. She's passionate about helping everyone deliver their greatest work, while building a company culture where ideas can thrive. In today's meet the team, Tiffany talks about 10x10's, crafting, and truffle pasta.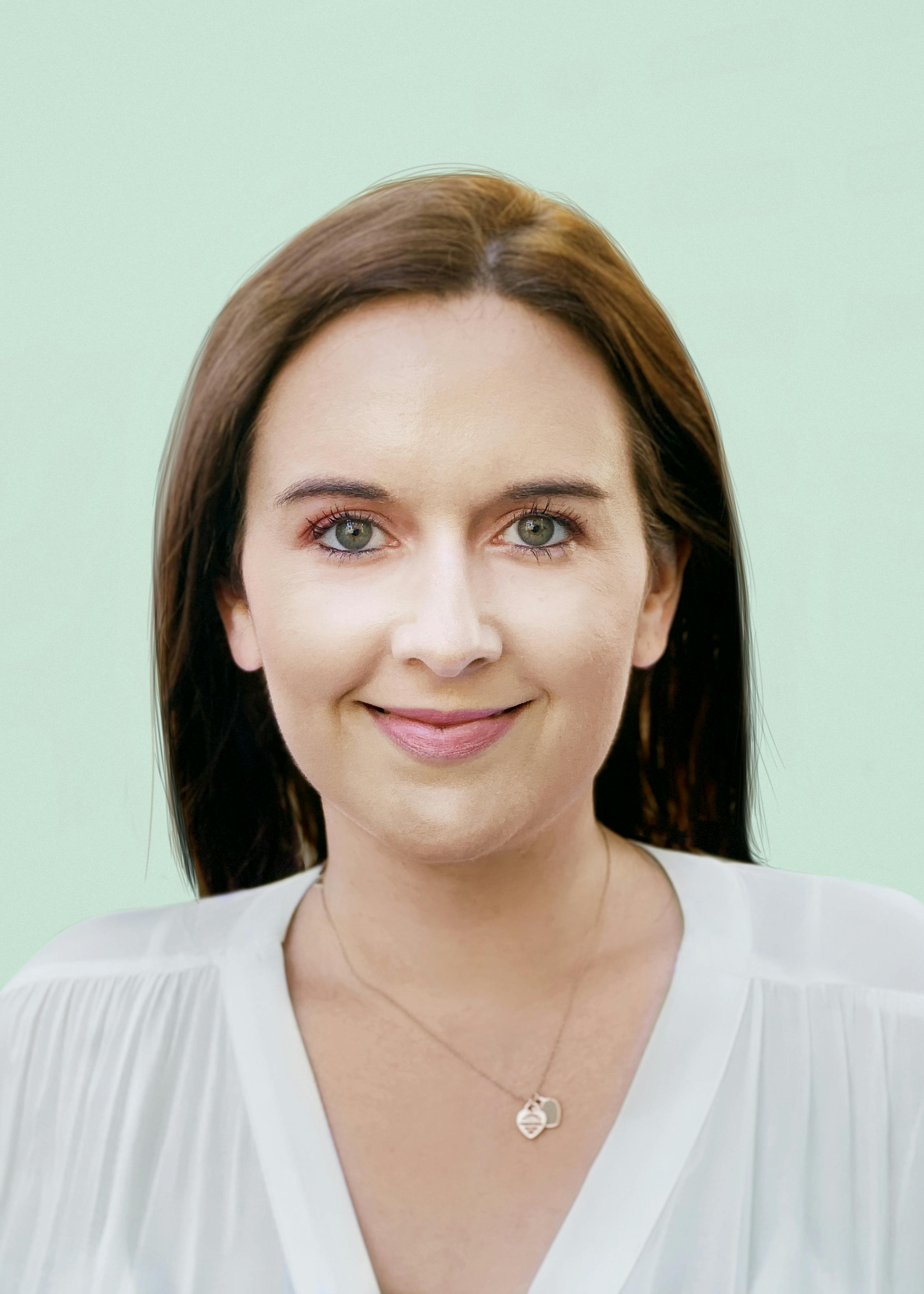 What did you do before Noah?
I was an operations manager for a tech start-up. I started my career as an EA/Office Manager, and that is when I realized I wanted to pivot towards HR.  When I learned about the opportunity at Noah, the product clicked for me right away.  I can see myself becoming a customer someday. 
What do you do at Noah?
I am the HR Manager, but I also keep the lights on and the office running smoothly – especially now, while we're all working remotely and our "office" is 20+ living rooms across the U.S. 
What's a typical day like for you at Noah?
No day is the same, which I love. Recently I've enjoyed planning leadership team meetings, onboarding new team members, and planning "virtual" team outings.  We're doing a cooking class as a team in a few weeks (truffle pasta!) which I'm excited about. The one thing I do make sure to do every day is to check in with an employee to see how everything is going personally & professionally. 
How would you describe Noah in a few words?
 A company that has empathy for employees as well as homeowners.
Where are you in your homeownership journey?
I am a homeowner; purchased my house in 2016. My husband and I had a goal to purchase our first home before we turned 30 and we were able to hit that goal. We looked at so many houses but only put a bid on one house and we were lucky enough to get it.  
What do you like most about Noah/your job?
How much impact I've been able to make in less than a year. We've improved our health insurance offerings, created a better vacation policy, and have started to offer a 401k. Excited to see what I can accomplish this year!
If you weren't in HR, what would you do?
I would probably be a party planner. I enjoy planning parties and making decorations for them. Every year I plan a huge Christmas party and decorate every inch of my house. 
 What are your favorite things to do, or hobbies outside of work?
I have so many hobbies!  My favorite would have to be crafting, there are so many things that I love to make, from t-shirts, to wooden signs. I even made my wedding invitations and gift bags which will always be my favorite thing I've ever crafted.  That's one perk of being a homeowner: I have a whole room dedicated to crafting.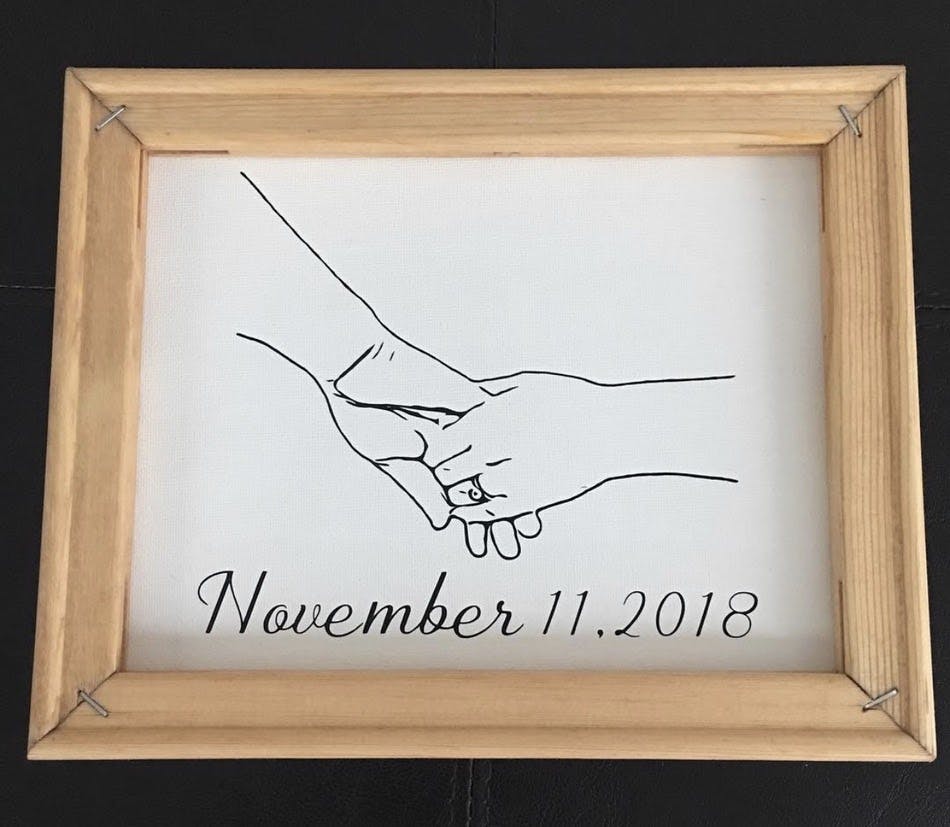 This is one of my favorite projects.  It was a gift for my sister-in-law after she got engaged.  I took the photo, turned it into an SVG, and did what is called a reverse canvas.
My second favorite hobby would be photography, I love to take animals and nature photos more than anything. I would love to have a darkroom one day so I can process my own film. 
What's your greatest accomplishment, or something you're proud of?
There are so many, but at Noah, it would be improving our onboarding process. We didn't have one when I started, but now everyone has a desk set up on day one (either in our office or remotely!), I walk new hires through their 10x10 (10 things to do within the first 10 days), and get them introduced to our products and team right away.
And personally, I'm super proud to say that I recently paid off all of my debt!  That's a goal I've been working super hard on – it feels incredible to be debt free.